Biological Soil Crusts in Agroecosystems
Biological soil crusts (biocrusts), or microbial mats, are microbial consortia of bacteria, fungi, mosses, and lichens that are common in desert ecosystems worldwide. Biocrusts are generally dominated by cyanobacteria and are primary contributors of nitrogen and carbon to desert ecosystems.
Recently, biocrusts have been identified in Florida citrus groves and vineyards. Our research group, in collaboration with faculty in Gainesville and other states, are working to determine the contribution and interaction of biocrusts to nutrient cycling in agricultural ecosystems.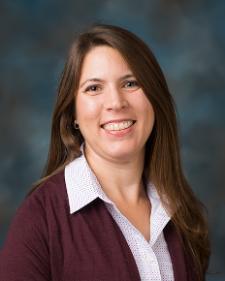 Assistant Professor, Ph.D.