Matt Krug
State Specialized Agent, Food Science
UF / IFAS Extension
Matt Krug is housed at the SWFREC and facilitates extension programing around the state of Florida in the areas of food safety, food regulations, and food entrepreneurship. He also provides guidance to clientele of the Florida Culinary Accelerator @ Immokalee and oversees the food quality lab within the facility.
The Food Safety Modernization Act (FSMA) revolutionized regulations that food businesses throughout the United States must follow. Many other food regulations also present challenges for Florida food businesses. Matt helps develop, implement, and evaluate extension programs that help Florida's produce growers, food processors, and other food entrepreneurs comply with regulators/auditors and build and maintain successful food businesses.
The Florida Culinary Accelerator @ Immokalee, located at the Immokalee Airport, provides and economically viable option to local food entrepreneurs who need commercial kitchen space to develop their food business. Matt conducts food science extension programming to help meet the needs of accelerator clientele and others around the state.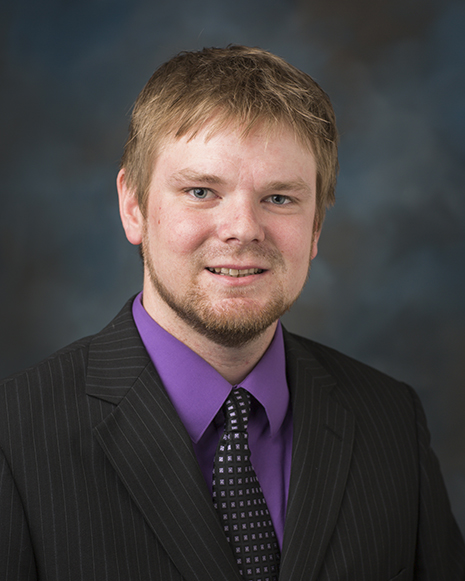 State Specialized Agent, Food Science