Dr. Sanjay Shukla
Extension: Water Resources
The Water Resources program shares its research findings through several different extension activities.
These activities primarily consist of:
In-service Trainings for county extension agents and other extension professionals
Workshops directed towards agricultural professionals and industry representatives
Field Days at the SWFREC and research study sites so that growers and other interested parties can see research results and how the research is conducted.
Tours of research facilities for school groups, visiting foreign scientists, industry groups, and other groups with an interest in agriculture.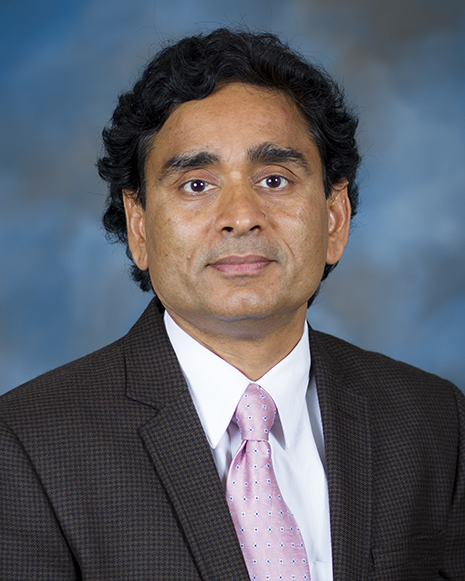 Professor, Water Resources