Dr. Tara Wade
Assistant Professor, Agricultural and Natural Resources Economics
Dr. Tara Wade started as the SWFREC Agricultural and Natural Resource Economist in April. Prior to SWFREC, she was a postdoctoral research associate at the USDA Economic Research Service in Washington, DC, where her work dealt with determining the economic factors that affect choices to adopt conservation practices.
She earned her Ph.D. in energy and environmental systems and economics at North Carolina A&T State University in Greensboro.
At SWFREC, Dr. Wade's extension and research programs will focus on helping farmers to reach their conservation and environmental goals in economically efficient ways.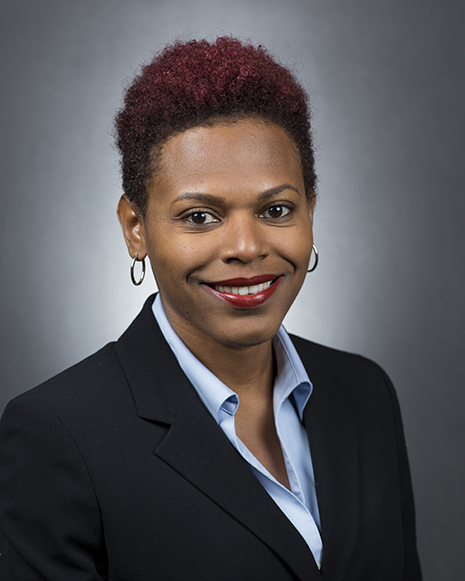 Assistant Professor, Agricultural Natural Resources Economics